Event Planning
This is the page description.
· WEDDINGS · CORPORATE EVENTS · BIRTHDAYS · SPECIAL OCCASIONS ·
We specialize in versatility. Whether you're getting married, planning a small family gathering, or gearing up for your corporate event, we enjoy adding a quaint, whimsical feeling or taking an elegant step up. Our clients have ranged from national organizations to small families of children with special needs. We love people of every age and ability and can adapt for whatever the need is. Our focus is on personalizing the details, so that every event is a wonder. We can't wait to make your gathering even more memorable!
Contact us for a consultation about your event today.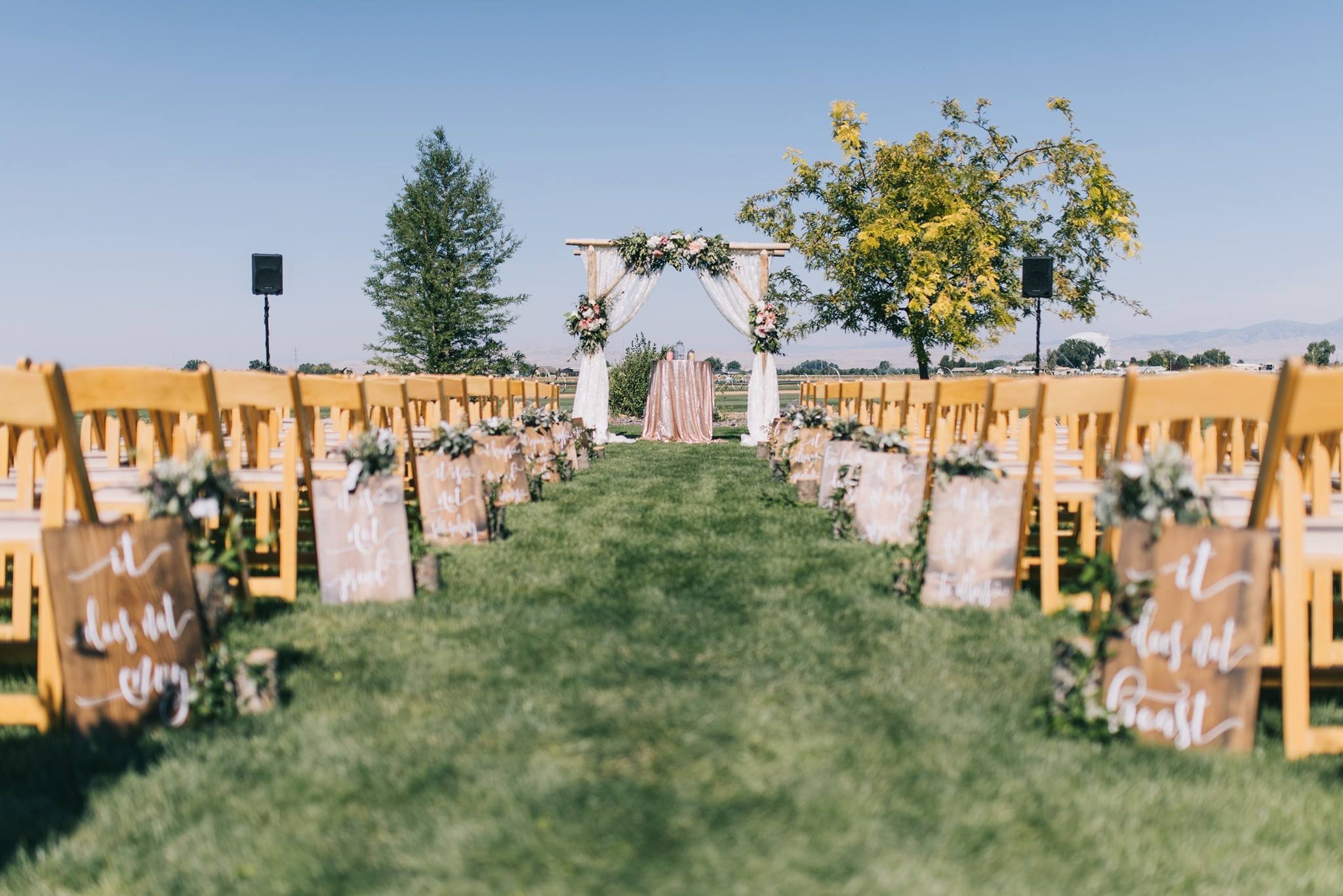 Our goal is to make sure each bride and groom have the wedding they've dreamed of…minus the stress of wedding planning! Versatility is our specialty. Whether it's help with just set up and take down or planning every detail, we have a package for you. For details, click here.
Looking to transform your annual meeting, corporate get-away, or business convention into an occasion to remember? We guarantee your meetings will do more than just run smoothly. Let us help get the creative juices flowing by personalizing your decor, taking the headache out of booking, RSVP's, and the thousand other details that may feel overwhelming. We will coordinate every detail, staying on-site to the very end to ensure success!
Example: The National Electrical Reciprocal Alliance; theme of vintage electricity.
Have a birthday or special occasion coming up? Why not spice up your party by adding a creative theme? Einstein said that "Imagination is more important than knowledge." Adults and children alike will appreciate our vividly detailed decorations, as they explore a world of your choosing. We create themes as far as imagination can wander. To see available themed parties, click here!
Examples, from left to right: Pirates of the Deep; Paris, City of Lights; and Wizard School in Session